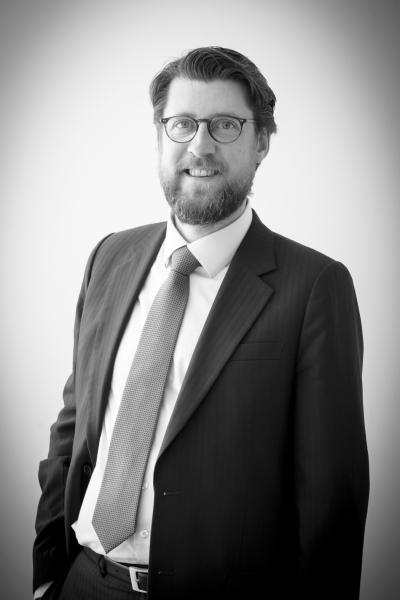 Olivier
Verschaeve
+32 (0)2 761.07.35
+32 (0)2 762.81.52
Training:
Master of Law from the Vrije Universiteit Brussel
Languages: Dutch, French, English
Areas of expertise
Real estate goods (sales, easements, neighbourhood disturbances)

Renting contracts (residential, office and commercial)

Construction (contracts, liability, construction defects)

Economic and commercial law

Business practices and consumer protection

Banking and finance (mortgages, leasing, consumer loans)

Contracts (sales, services, subcontracting and management), general terms and conditions

Company law, associations & foundations

Constitution, liquidation and dissolution of companies

Reorganisation and bankruptcy

Disputes between associates

Insurance and liability law

Civil or professional liability
Olivier has practiced as a lawyer with the Brussels' Bar since 1999. 
He joined the Firm in 2009 and became a partner in 2012.
Olivier handles civil and commercial matters in the broadest sense, and specifically with regard to company law, insurance law and banking & finance.
He is fluent in French, Dutch and English.
His listening skills, empathy and understanding, combined with strong analytical skills, allow him to offer his clients particularly effective support, both through his transactional counselling and through his legal interventions before the Courts.
Since 2013, he has been serving as Deputy Judge at the Tribunal of the 1st Canton of Brussels.