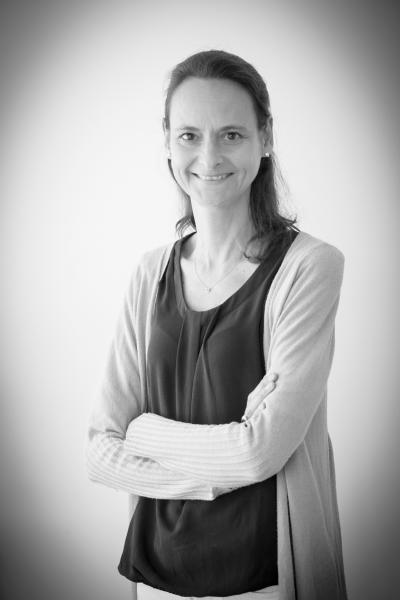 Marie
Cruysmans
+32 (0)2 761.07.20
+32 (0)2 762.81.52
Academic background:
Bachelor of philosophy at the University of Saint-Louis, 1990
Master of Law from the Catholic University in Louvain, 1993
Master of Law from the Vrije Universiteit Brussel, 1994
Complementary Masters in Notary Law of the Université Libre de Bruxelles, 2011
Languages: French, Dutch, English
Areas of expertise
Real estate goods (sales, easements, neighbourhood disturbances)

Renting contracts (residential, office and commercial)

Construction (contracts, liability, construction defects)

Economic and commercial law

Commercial distribution (concessions, franchises, sales agents)

Business practices and consumer protection

Banking and finance (mortgages, leasing, consumer loans)

Contracts (sales, services, subcontracting and management), general terms and conditions

Company law, associations & foundations

Reorganisation and bankruptcy

Non-profit associations and foundations

Disputes between associates

Family and patrimonial law

Division of the common estate

Administration of property
Marie has been a lawyer at the Brussels Bar since 1994  and joined the Firm in 2002.
She mainly practices civil and commercial law, her clients comprise small and mid-sized companies, as well as individuals.
She is specialised in real-estate law, in particular in sales, residence renting contracts and commercial leasing, co-ownership and construction.
Holder of a Complementary Masters in Notary Law, she also specialises in patrimonial law and inheritance law.
As a mother of four children, Marie developed a sense of listening and organisation that she applies also to her clients, with the constant worry of finding fair solutions to the problems entrusted to her, focusing on alternative methods of settling disputes.
Marie received training in civil and commercial training organised by bmediation.