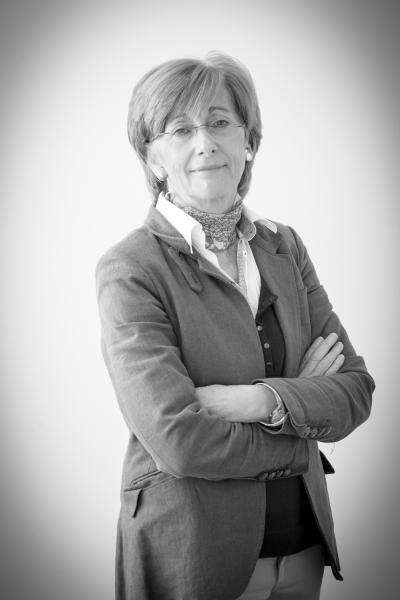 Sylviane
Fabry
+32 (0)2 761.07.38
+32 (0)2 762.81.52
Academic background:
Master of Law at the Catholic University in Louvain
Mediation degree in Labour law
Languages: French, Dutch, English
Areas of expertise
Resignation and termination
Sylviane has practiced as a lawyer at the Brussels' Bar since 1977 and joined the Firm in 2015.
She very quickly focused in labour law and social security law, areas in which she has also published several papers. She practices in these fields on a preventive basis as well as within the framework of judicial proceedings.
Since 1995, she has worked as a Deputy Judge in the Labour Court of Brussels.
She has also worked as a chartered mediator in social matters since 2008 and has served on the Federal Mediation Commission since 2009.
She favours a preventive approach to conflict and the quest for negotiated solutions, but if conflict is inevitable, she manages it with determination, rigour and diligence