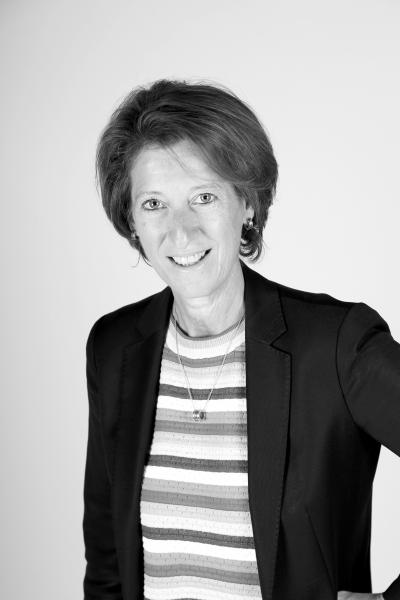 Laurence
van Steyvoort
+32 (0)2 761.07.33
+32 (0)2 762.81.52
Formation :
◾Licenciée en droit de l'Université Libre de Bruxelles, 1988 - Distinction
Langue : Français
Areas of expertise
Real estate goods (sales, easements, neighbourhood disturbances)

Renting contracts (residential, office and commercial)

Construction (contracts, liability, construction defects)

Economic and commercial law

Commercial distribution (concessions, franchises, sales agents)

Contracts (sales, services, subcontracting and management), general terms and conditions

Material damages or physical injury

Civil or professional liability
Laurence est avocate au barreau de Bruxelles depuis 1988 et a rejoint l'Association en juillet 2019.
Depuis plus de trente ans, Laurence a développé une clientèle majoritairement composée de PME et de particuliers en réglant des litiges essentiellement en droit civil et en droit commercial.
Elle a également développé au fil des années une expérience toute particulière en matière de baux commerciaux et de contrats de brasserie.
Elle assiste ses clients tantôt à titre préventif, tantôt à titre contentieux et plaide devant de nombreux Tribunaux.
Elle attache une grande importance à la qualité de la relation humaine. Elle privilégie toujours le dialogue, fait preuve d'empathie et de pragmatisme mais si le litige parait inévitable, alors elle défend ses clients avec pugnacité et efficacité.