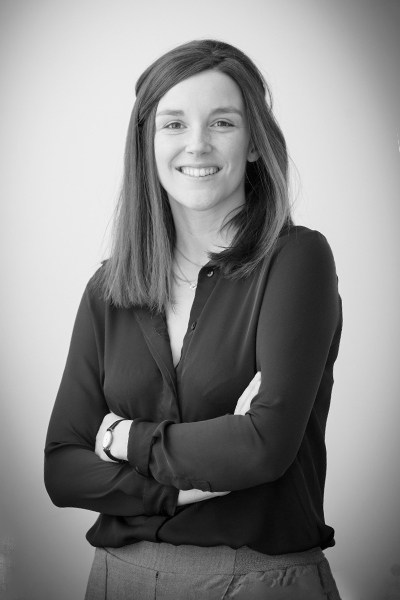 Laure
Jasselette
+32 (0)2 761.07.41
+32 (0)2 762.81.52
Academic background:
Master of Law from the Catholic University in Louvain
Languages: French, English
Areas of expertise
Real estate goods (sales, easements, neighbourhood disturbances)

Renting contracts (residential, office and commercial)

Construction (contracts, liability, construction defects)

Economic and commercial law

Commercial distribution (concessions, franchises, sales agents)

Contracts (sales, services, subcontracting and management), general terms and conditions

Company law, associations & foundations

Constitution, liquidation and dissolution of companies

Reorganisation and bankruptcy

Insurance and liability law

Material damages or physical injury

Civil or professional liability
Laure has practiced as a lawyer at the Brussels Bar since 2011.
She joined the Firm in 2016.
With a determined temperament and a great sense of initiative and organisation, Laure is appreciated for her strength of conviction.
She has acquired particular expertise in commercial law and company law, particularly in matters related to contracts and business life.
Thanks to her relational skills, she developed a great contact with her clients.