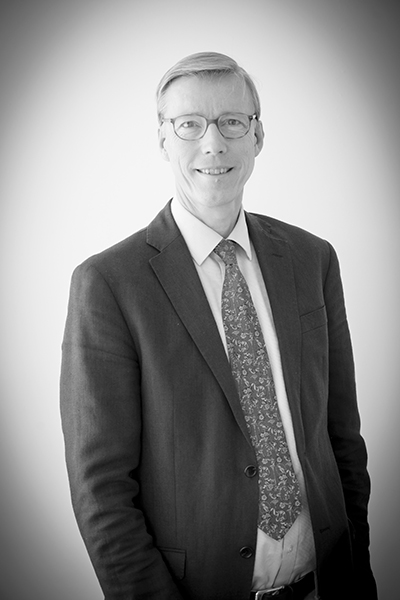 Nicolas
Lhoëst
+32 (0)2 761.07.26
+32 (0)2 762.81.52
Academic background:
Master of Law from the Catholic University of Louvain
Specialised training in diplomatic and international relations at the Catholic University of Louvain
Deputy Judge at the Tribunal of Woluwé Saint Pierre
Languages: French, Dutch, English
Areas of expertise
Real estate goods (sales, easements, neighbourhood disturbances)

Renting contracts (residential, office and commercial)

Construction (contracts, liability, construction defects)

Economic and commercial law

Company law, associations & foundations

Non-profit associations and foundations

Resignation and termination

European and international public administration law

Competitions and contracts

Evaluations and promotions
Nicolas was admitted to the Brussels' Bar in 1990, and joined the Firm the same year. He became partner in 2000.
Nicolas quickly specialised in European and international administrative law, more specifically in European and international civil service law. These areas of expertise lead him to regularly plead in front of the European and international courts.
Nicolas also developed a broad and extended knowledge in real estate law, in particular with respect to purchase, sale and rent contracts, co-ownership and construction matters. 
He also acquired expertise in labour law, with a main focus on labour contracts, termination and resignation matters.
From both an analytical and practical perspective, Nicolas seeks to provide his clients with creative and pragmatic solutions. He will also always counsel his clients on the opportunity to resolve the case in a negotiated and amicable way.
Nicolas spoke at several conferences and participated in various colloquia, particularly with the Court of Justice of the European Union and the European College of Law and Administration.
Finally, Nicolas serves as a Deputy Judge of the Tribunal of the Canton of Woluwé-Saint-Pierre.
Publications: 
"European Union Civil Service Tribunal Case-Law: How To Reconcile Judicial Review And The Human Dimension?", published in the Human Rights Law Journal, 2011.