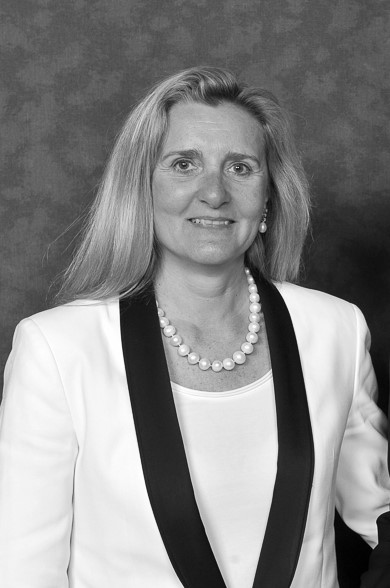 Dominique
Gavage
+32 (0)2 761.07.34
+32 (0)2 762.81.52
Academic background:
Master of Law from the Catholic University of Louvain – 1986 distinction
Languages: French, English
Areas of expertise
Renting contracts (residential, office and commercial)

Non-profit associations and foundations

Family and patrimonial law

Marriage, divorce, separation

Maintenance allowances and child support

Division of the common estate

Procédures disciplianires
Dominique was admitted to the Brussels 'Bar in 1988 and joined the Firm in July 2019.
She has practiced commercial and civil law for over three decades, and, in parallel, has developed an expertise in Sports law drawing on her practical experience in sports federations.
Dominique pleads in Court and appears in disciplinary and arbitration proceedings before the Belgian Court of Arbitration for Sport in Brussels and the Court of Arbitration for Sport in Lausanne.
In addition, she teaches Sports law and participates as a speaker in various colloquia.
Publications : D.GAVAGE « Le point de vue du dirigeant sportif » in Le dopage : qui réglemente ? Qui sanctionne ?, Anthemis, 2012, p.61 à 94.